Judges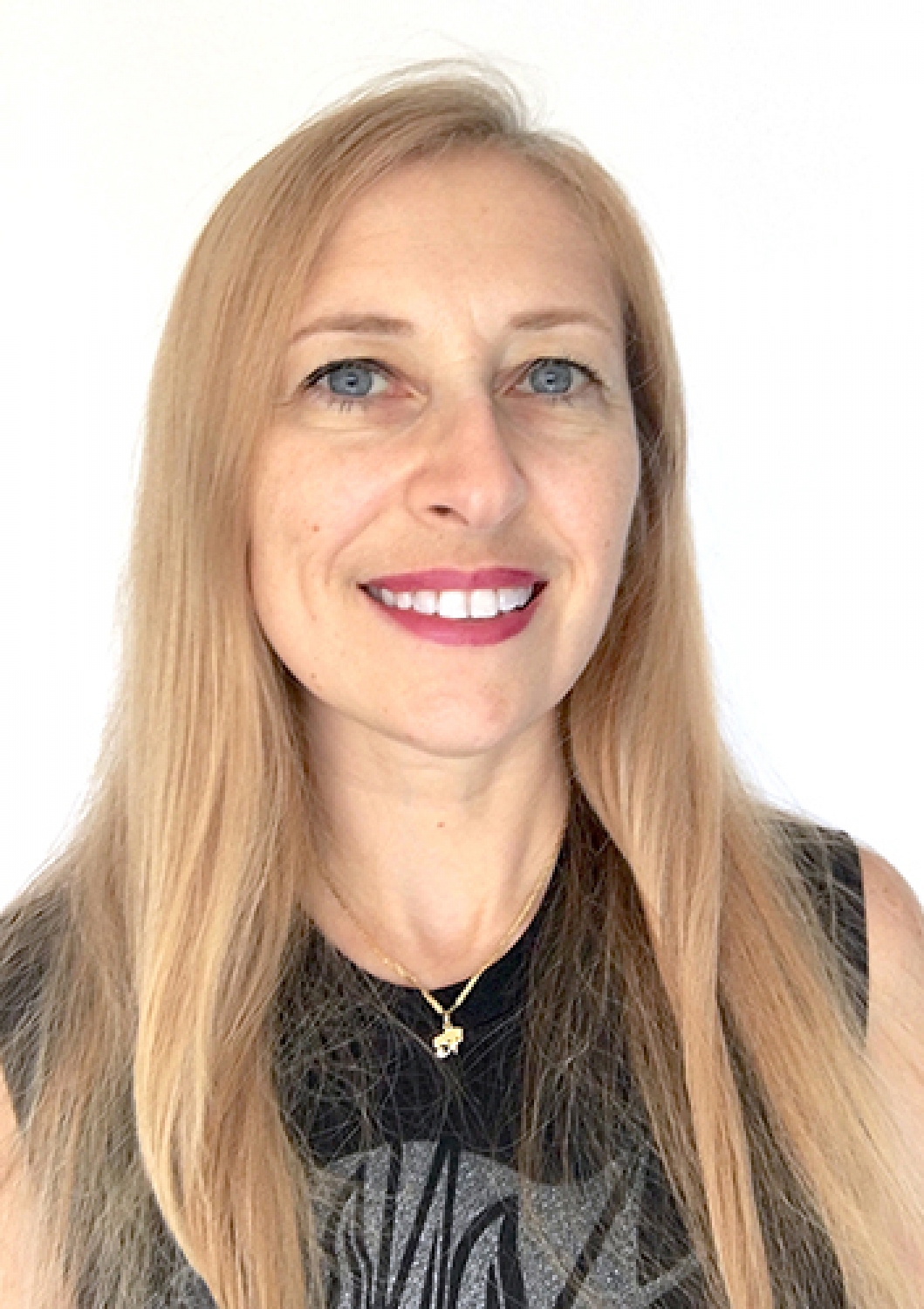 Natacha Poggio
Social Impact Design Educator
Natacha Poggio is a social impact design educator, TEDx speaker, and advocate of design for social change. In her teaching at the University of Houston-Downtown, she concentrates on the role nature plays in our lives and encourages students to find solutions that will inspire positive change in society. She is the founding director of Design Global Change, which focuses on designing planet-centered solutions to address global health, environmental, and social justice problems. She has over two decades of professional practice, and her work has reached hundreds of communities in Latin America, Africa, and Asia, garnering recognition as a two-time recipient of the Sappi "Ideas that Matter" award. Natacha lectures on social impact design, judges competitions, and volunteers her expertise on the Winterhouse Institute Advisory Council and AIGA. She earned a B.F.A. in Graphic Design from the University of Buenos Aires, Argentina, and an M.F.A. in Experience Design from The University of Texas at Austin, United States. Natacha is a native of Argentina but considers herself a citizen of the world.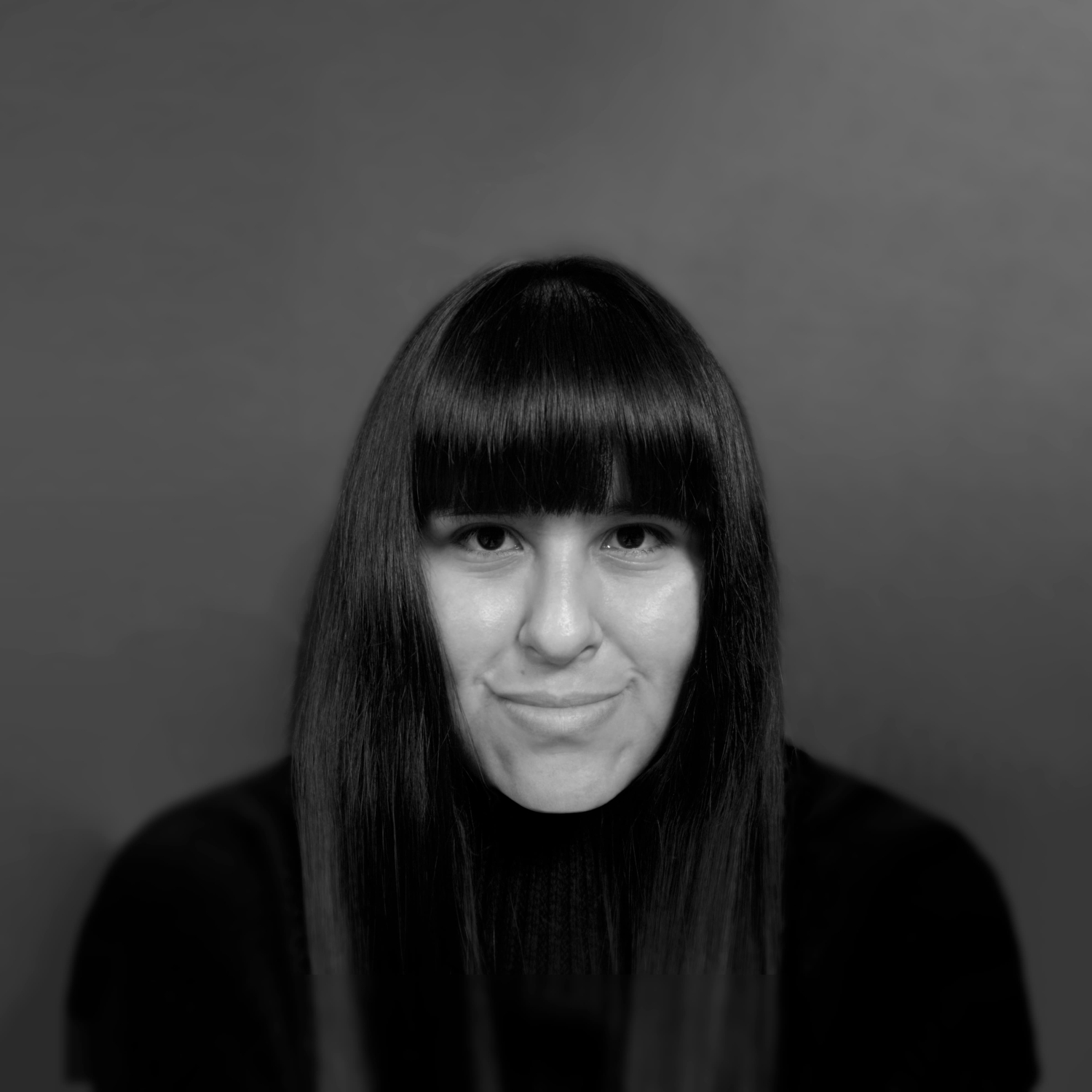 Silvia Script
Lead User Experience and Interface Designer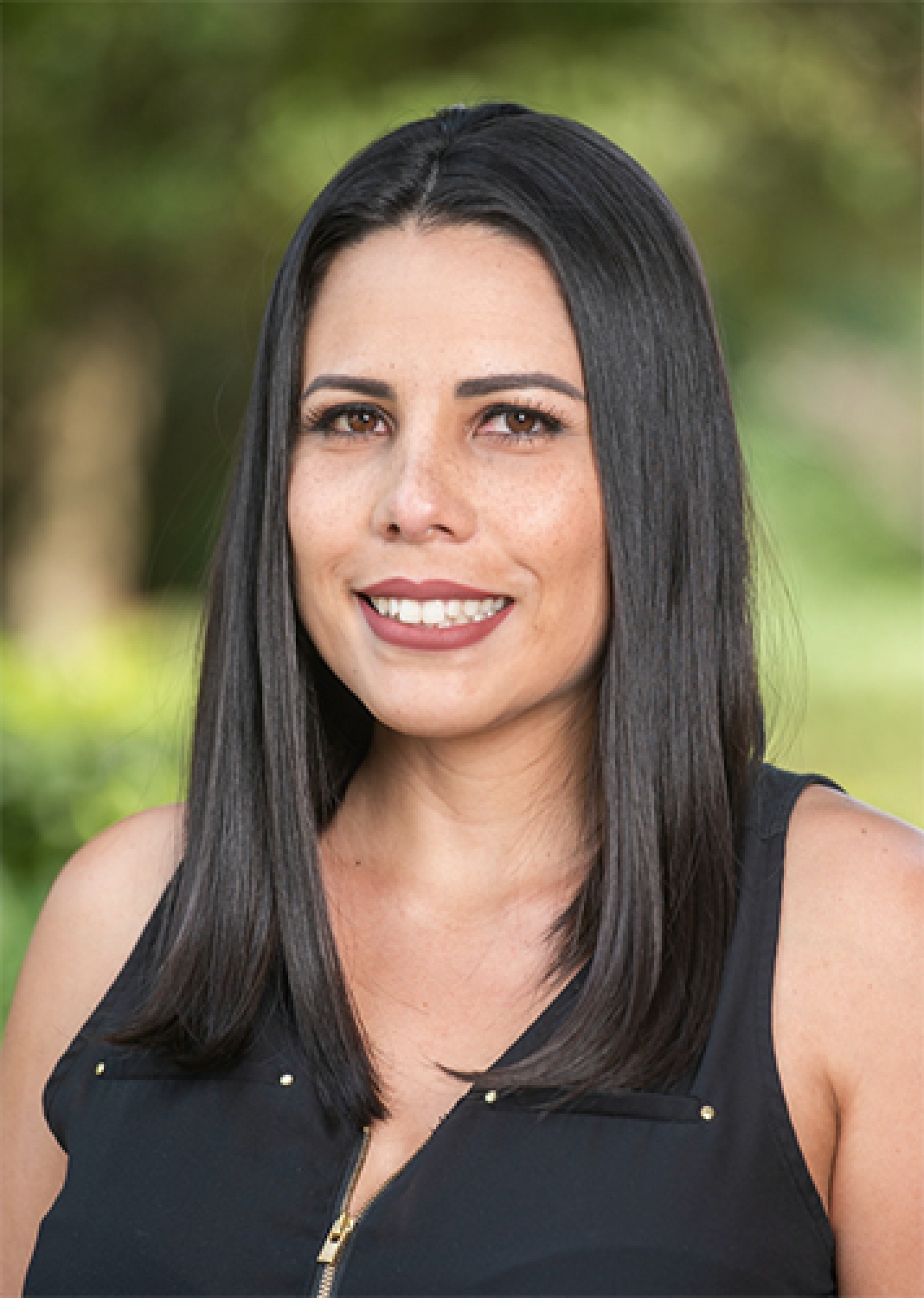 Melanie Uribe
Creative Director and Educator
Melanie Uribe is a freelance Creative Director with an active client list, currently working in collectible brand merchandise and game development for the NBA and MLB leagues, as well as major European Soccer Teams such as Barcelona FC, Juventus FC, and Paris St Germain, among others. She is also Assistant Professor at Southern Connecticut State University, where her research focuses on exploring the notion of exhibition space as a medium that facilitates effective communication, information flow, and the sharing of narratives that are both personal and universal about the complicated experiences of immigrants; voluntary or involuntary.
In her personal practice, Melanie works at the intersection of graphic design, printmaking, and book arts. She sees paper as an infinite field for visualization and creative thinking and a timeless material that can be used to design and create in contemporary ways. She earned a B.F.A. in Graphic Design from the University of Central Florida, a M.A in Web Design from Centro de Diseño Digital in Caracas, Venezuela; and an M.F.A. in Graphic Design from Florida Atlantic University.
Past Flux Judges
Flux winners are selected by a national panel of distingushed creatives. Notable past judges have included:
Ashleigh Axios, Former Creative Director & Digital Strategist at The White House
Rich Hollant, Principal, Lead Strategist and Design Director at Hartford's CO:LAB
Drew Davies, Founder and design director of Oxide Design Co.
Jean Peterson, Founder Jean Peterson Design (JPD)
Ellen Lupton, curator of contemporary design at Cooper-Hewitt, National Design Museum, Smithsonian Institution in New York City and director of the Graphic Design MFA program at MICA
Craig Welsh, GoWelsh
Jessica Hische, Jessica Hische Design + Illustration
Jeffrey Everett, El Jefe Design
Nolen Strals, Post Typography
Bruce Willen, Post Typography
John Foster, Bad People Good Things
David Vogin, 314 Design